Games for Social Innovation™
Indie Games,
Merchandise and
Desktop Wallpapers
Gaia Dream Creation is an indie games studio with the mission to create games for social innovation™. Indie games can raise awareness on social issues, change the mindsets and change people's lives.
Play our indie games here! These games will challenge your mind and your memory. We created them to increase the intellectual capacities while having fun. Games have always been a good way to work out our brain.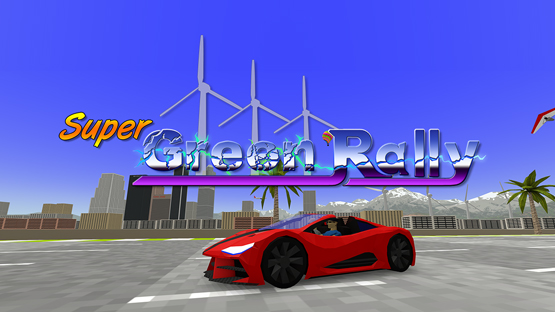 Super Green Rally is a modern adaptation of the 8-bit/16-bit retro racing games of the 80s and 90s. The player drives an exotic and extremely powerful electric car through different levels generated procedurally under the theme of the renewable energies and social issues. The goal is to win the battle between the electric car and fossil energies.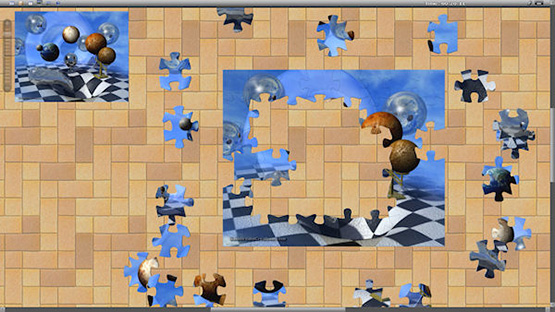 This PC jigsaw puzzle game allows you to play jigsaw puzzles on your computer by selecting your favorite images and the number of pieces.
We have a brand new merchandise page. We have developed a new product line with unique and creative designs.
See our merchandise